Quality & Experts in Tax, Notary and Business Services
Experience quality and expertise in tax, notary, and business services with our team of professionals.
Expert and hassle free solution for your business and future references
Jenny's Tax Services has over 15 years of experience assisting the community with their tax needs. From personal taxes to opening and managing a business, we can do it all! Our clients have put their confidence in our knowledge and experience. We are a full service office open year round.
Our expert and hassle-free solution is designed to cater to the needs of your business and provide reliable support for your future references. We understand the importance of seamless operations and the significance of accurate documentation. With our comprehensive services, you can confidently entrust us with your business's critical tasks, knowing that they will be handled efficiently and professionally.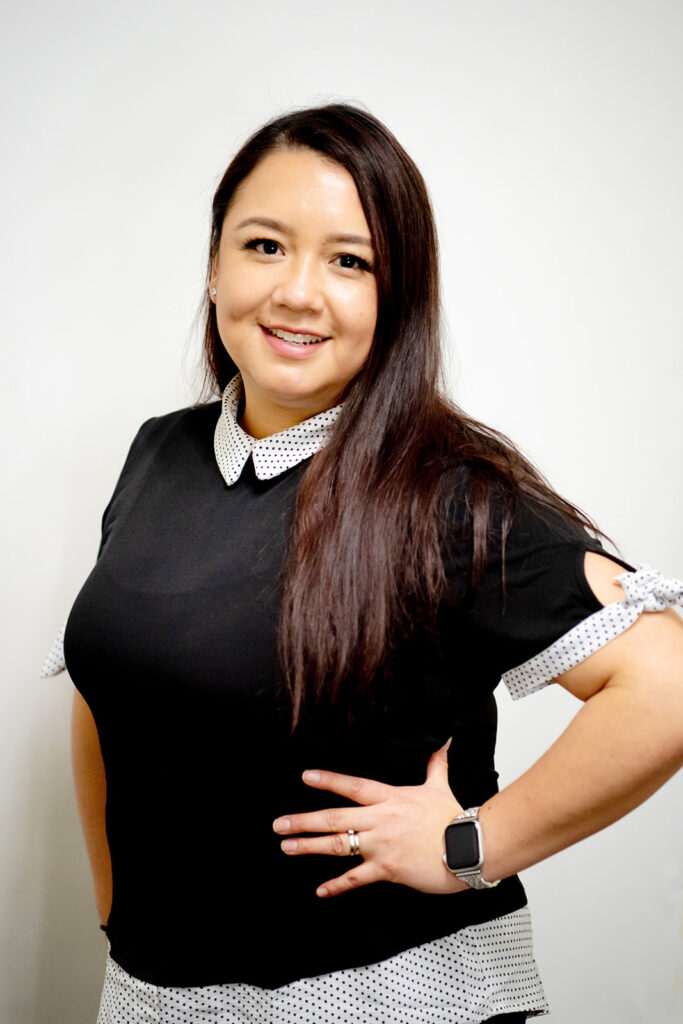 Friendly professional tax advisors ready to help you all year round
Would you like to speak with our experts?
Call us now! We are waiting to help you!
Experts in Taxation and Notary Public
We are the experts in the business industry! Let us help you open your small business and manage it the correct way. We help you every step of the way to ensure your business complies with all state and federal regulations.
We pride ourselves as the Best Tax & Business Advisor, offering unparalleled expertise and top-notch services to businesses of all sizes. Our team of highly skilled professionals possesses extensive knowledge in tax regulations and business strategies, allowing us to provide exceptional guidance tailored to your specific needs. With a meticulous approach, we identify opportunities for tax optimization, minimize risks, and offer strategic insights to drive your business's success. As the Best Tax & Business Advisor, we are dedicated to delivering excellent results and partnering with you to achieve your financial goals and maximize profitability. Trust us to provide superior advisory services that elevate your business to new heights.
At Jennys Tax Services, we provide a comprehensive range of services designed to simplify the lives of business owners. Our mission is to offer a convenient, one-stop solution that allows you to concentrate on business growth while we handle all your tax and other essential business needs. With our expertise and support, you can confidently delegate tasks such as tax preparation, compliance, bookkeeping, payroll, and more. By entrusting us with these crucial responsibilities, you gain the freedom to focus on what you do best – nurturing your business's success. We strive to be your trusted partner, delivering reliable and efficient services that enable you to thrive.
We look forward to helping you and encourage you