Welcome to Jenny's Tax Services, your trusted partner for all your tax needs. With over 15 years of experience serving the community, we have established ourselves as experts in the field. Whether you require assistance with personal taxes or need support in opening and managing a business, we are here to help.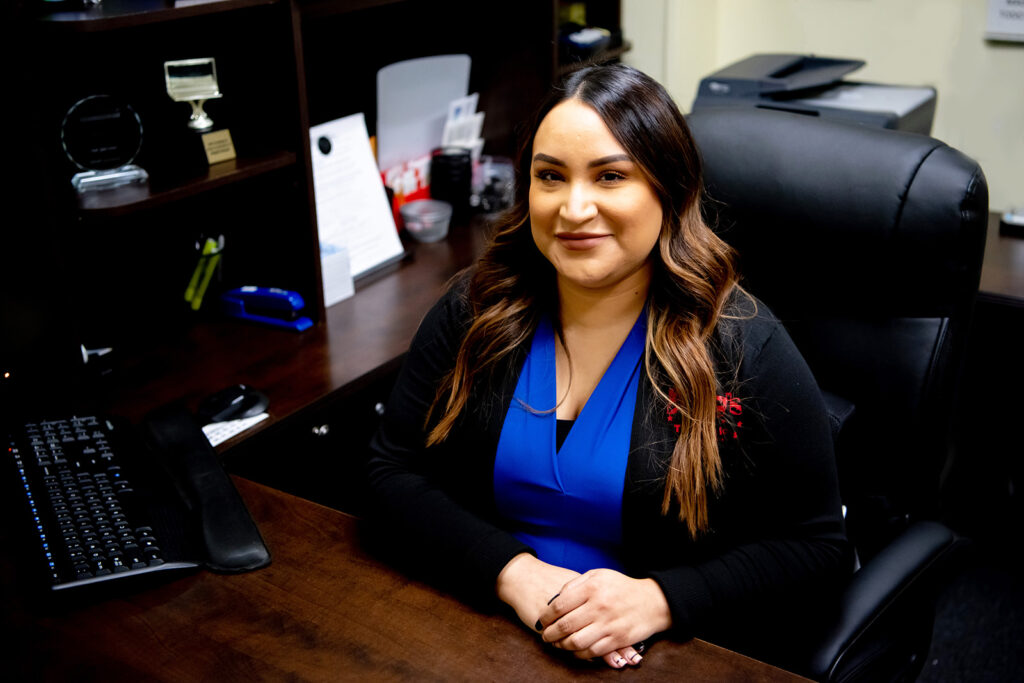 The only firm good enough for all your tax requirements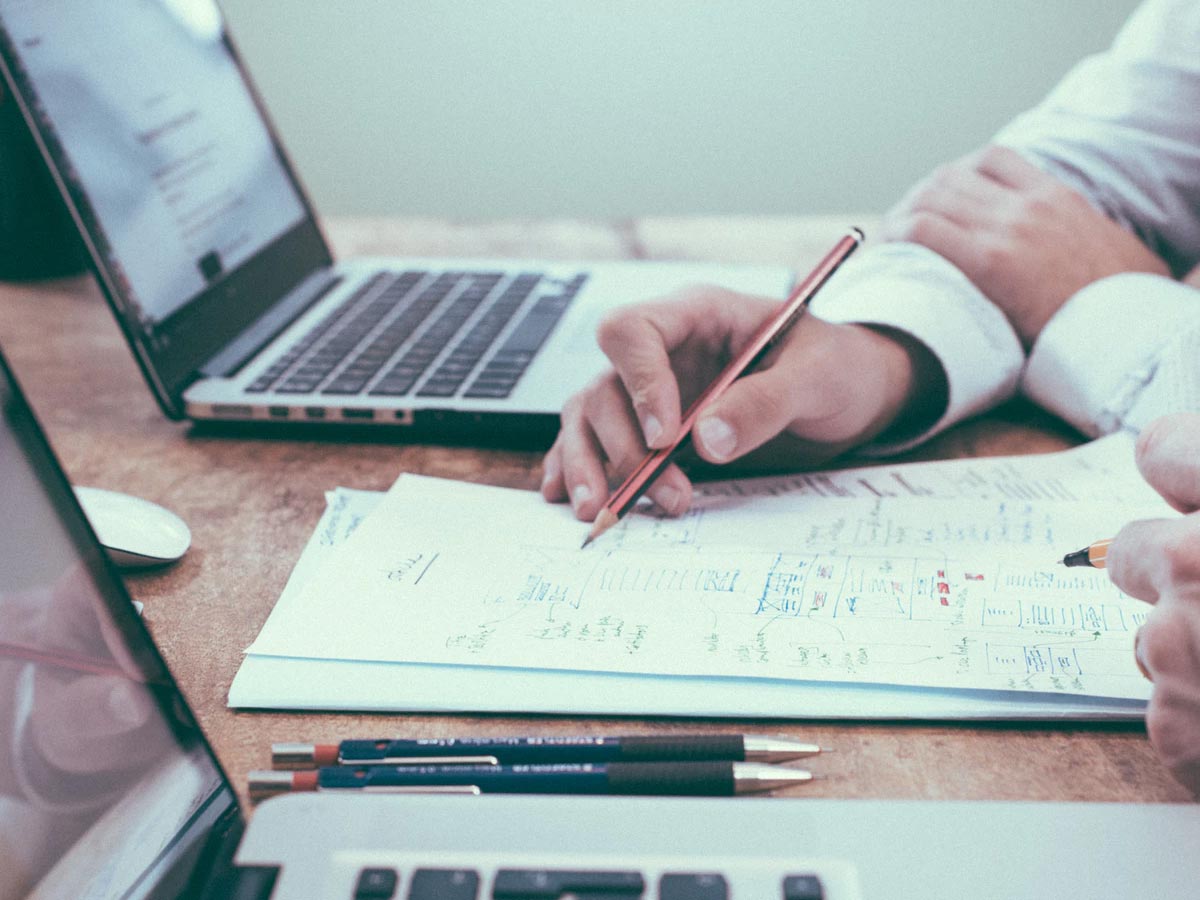 As a full-service office, we are committed to being available for you throughout the year. We recognize that tax matters can arise at any time, and we strive to be your go-to resource whenever you need assistance. Our goal is to simplify the complexities of tax regulations and provide you with peace of mind.
Whether you are an individual seeking assistance with your personal taxes or a business owner in need of comprehensive tax services, we have the expertise and resources to meet your requirements. Our commitment to excellence, attention to detail, and personalized approach sets us apart.
At Jenny's Tax Services, we understand the importance of delivering accurate and reliable solutions tailored to your unique circumstances. Our team of highly skilled professionals is dedicated to providing exceptional service and ensuring your satisfaction. We take pride in the confidence our clients place in our knowledge and experience.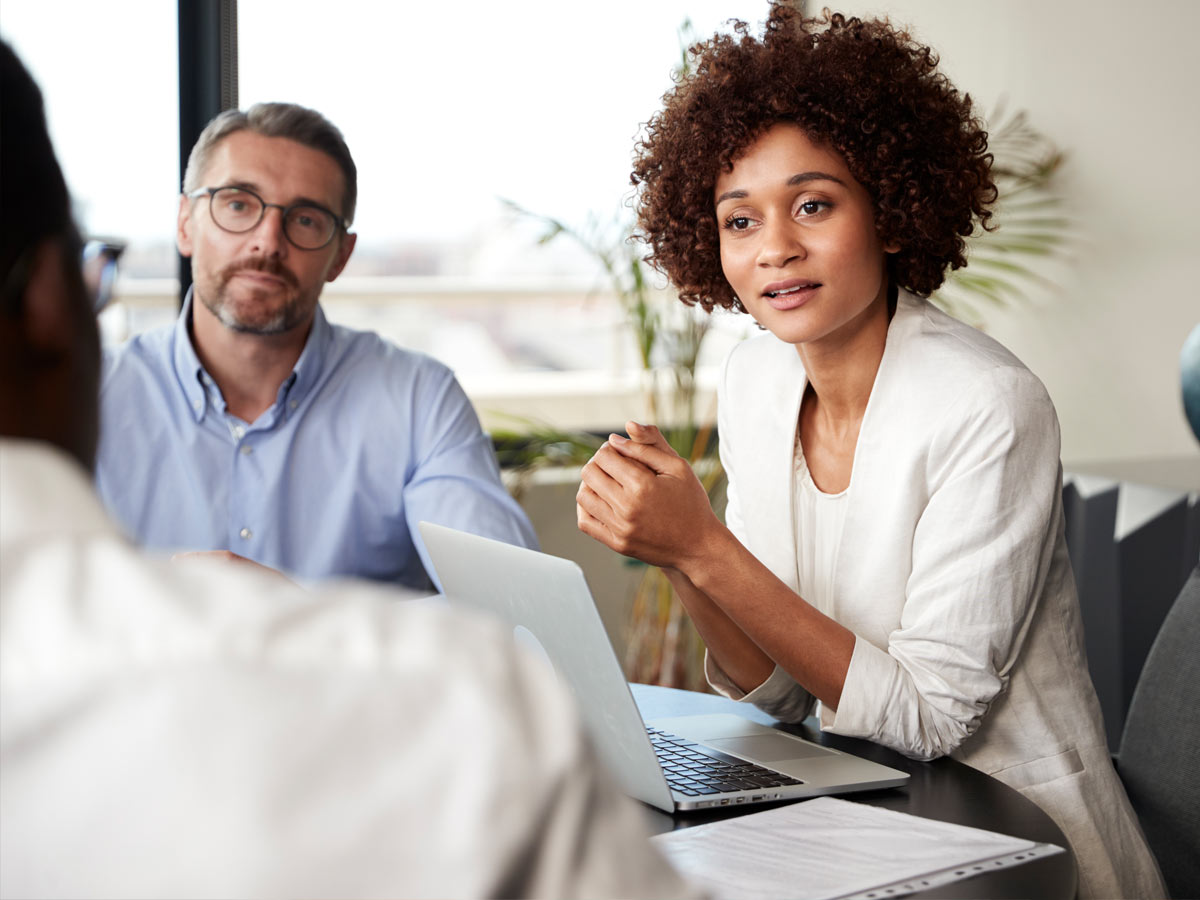 We look forward to helping you and encourage you
of experience in various cases